The Team
General Insurance Brokers of Australia (GIBA) is owned by general insurance specialists Brock Halliday and Tony Sykes.
Brock and Tony (along with their support staff) have many years of experience in providing clients with superior general insurance advice and solutions. They have also developed a strong network of contacts in the general insurance underwriting and claims industry, which means they can often negotiate excellent terms for clients and expedite the underwriting and claims process.
Contact us today to obtain expert general insurance advice that's tailored to your unique requirements.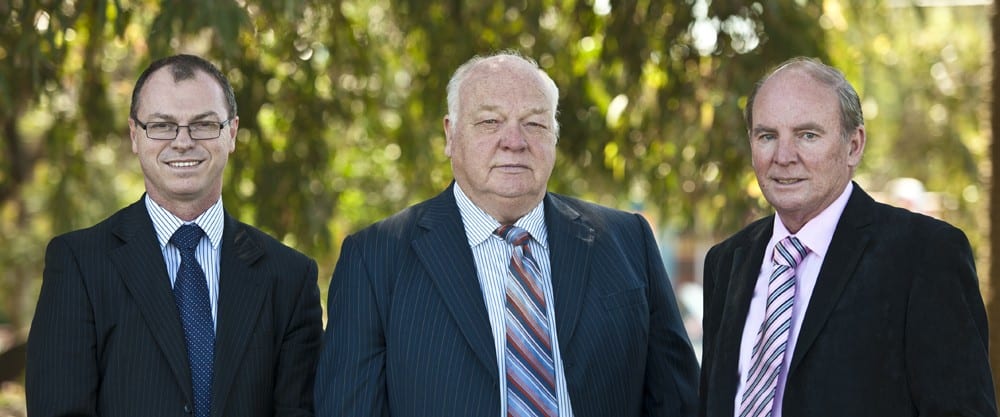 When it comes to choosing office insurance, there are really just two paths to take. One is to go direct to the insurance company and the other is to arrange your insurance through a broker like us.

Every type of office insurance contract is different. And for most people, the idea of sitting down and carefully reading through terms and conditions – let alone comparing them across policies – is like drawing teeth. But to make sure you actually end up with cover that will protect your business when things go wrong, it is vital to get the detail right.

Many people become clients of officeinsurance.tempurl.host after previously dealing directly with an insurance company, and being on the receiving end of poor treatment by them...

"Thanks for your quick response. I told my mother that your service was outstanding and they should go with my recommendation to rely on your expertise. So far you have never let me down and I appreciate it very much." Mike K., Sydney CBD, NSW